Life Changing Pain Relief for Migraine Sufferers
The Omega Procedure: A Surgical Solution
Chronic migraine sufferers have a life-changing alternative to prescription medications. One remote-controlled surgical implant about the size of a silver dollar may significantly reduce—or completely eliminate—your pain. For good.
1
The Trial:  Test drive the Omega technology for about a week to see if it helps you.
2
The Implant Stage:  A tiny battery pack and very thin, nearly imperceptible wires are placed just below the skin.
3
Using The Device:  You'll be given a remote control that allows you to activate the wires when you sense a migraine starting.
4
Relief:  Once activated, the electrical wires will disrupt the pain signals generated by the migraine.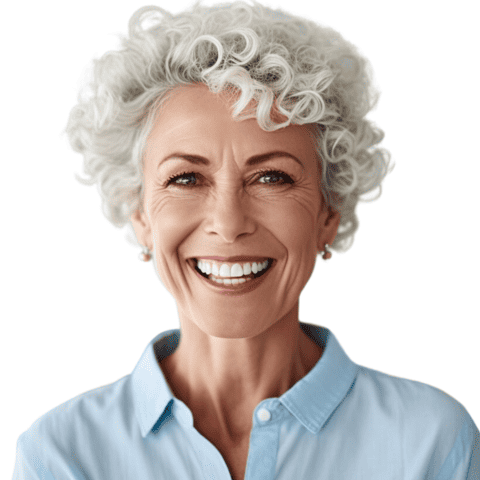 Key Benefits of the Omega Procedure
Non-pharmaceutical.
No side-effects and greatly reduced cost.
Relief.
Nearly 90% success rate in those who trial the procedure.
Control.
Take back your life with the push of a button.
Proven.
The result of 40 years of research in neurostimulation.
Migraine Centers Physician
Dr. Kelly Will is a distinguished Pain Medicine and Management Physician based in Dallas, TX, with a profound dedication to alleviating migraine and chronic pain conditions. An alumnus of Austin College, he pursued his Doctor of Medicine degree at the University of Texas Medical Branch, followed by intensive training in General Surgery and Anesthesia and Pain Management. Recognized as the chief resident at the University of Kansas Medical Center and honored with the Outstanding Graduating Resident Award, Dr. Will integrates cutting-edge injection therapies and spinal cord stimulation techniques to offer his patients a renewed sense of relief and well-being.
Championing the cause of those tormented by persistent, debilitating migraine pain, Migraine Centers of Dallas, Texas, stands as the nation's leader in migraine relief. We are dedicated to connecting patients with the globe's most esteemed pain specialists and offering cutting-edge treatments aimed at diminishing and eradicating pain. Book an assessment with one of our expert physicians today.